We stock over 5,000 products
With more than 5,000 products and close to 9,000 product variations in design, size, colour and specification, our product range is massive and our inventories are flawlessly maintained.
Our range comprises over 80 product categories of in-house and trusted brands. These are some of them.
Product Categories
Home & Office Furniture
Beddings & Linen
Garden & Outdoor
Pet Supplies
Toys & Hobbies
Baby Essentials
Fitness & Health
Sports & Outdoor
Electronics
Home Appliances
Tools & Technology
Home Improvement
Automotive Parts & Accessories
Home and Office Furniture
Glamour your home or office with luxury and elegance it deserves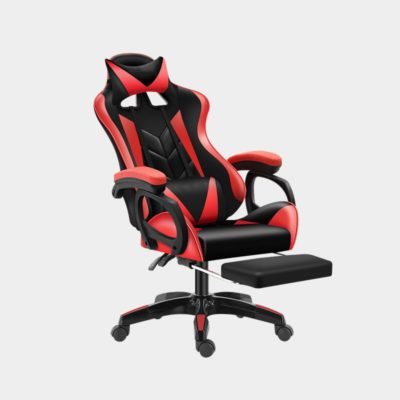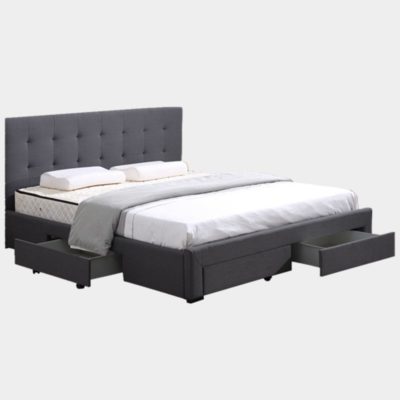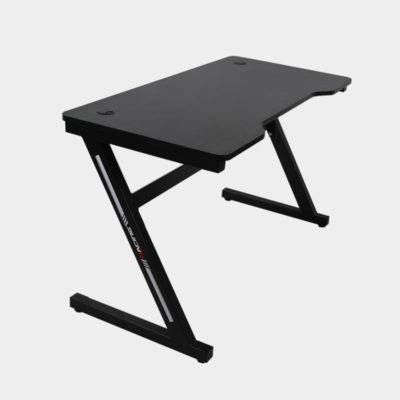 Beddings and Linen
Recline in style, comfort in peace with our premium plush bedroom collection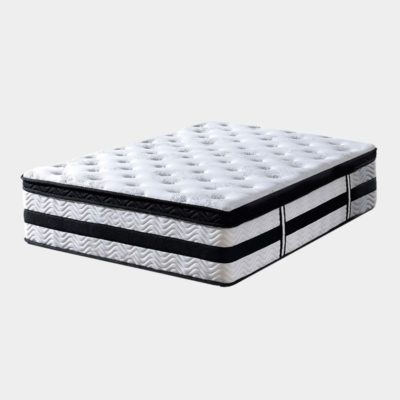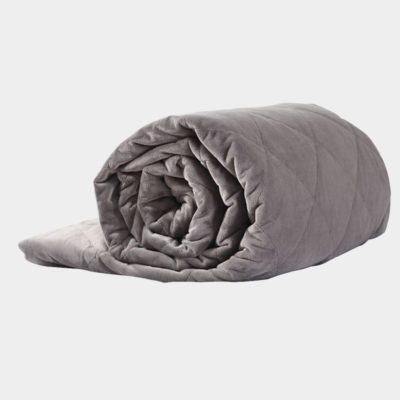 Garden and Outdoor
Decorate a stunning green space with contemporary garden furniture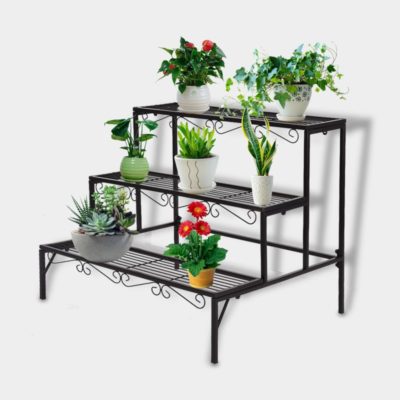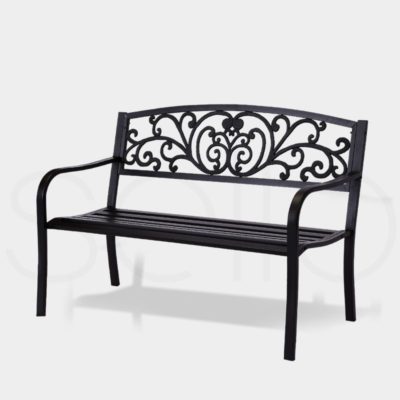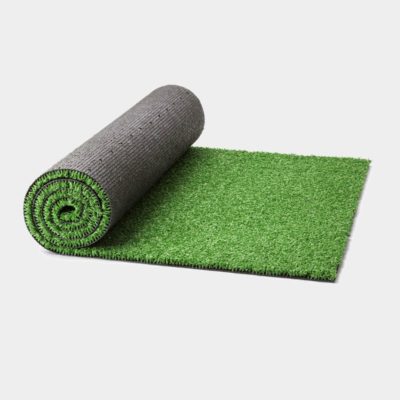 Pet Supplies
Essential collection of all your pet's need.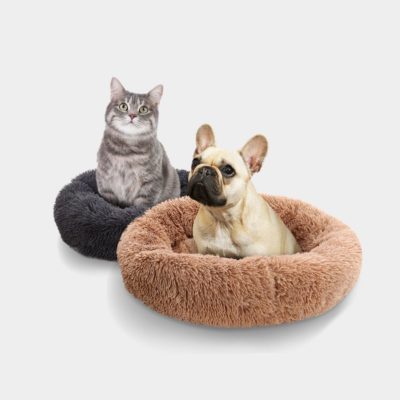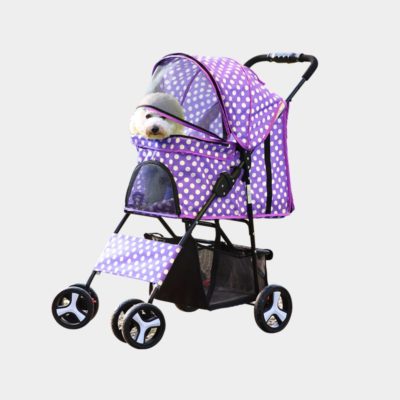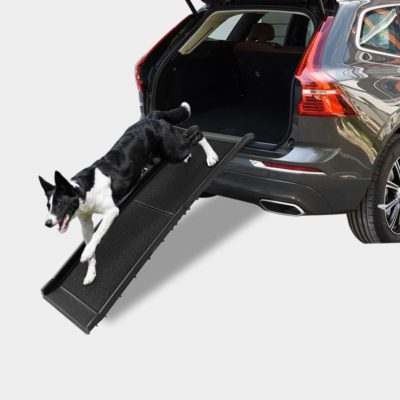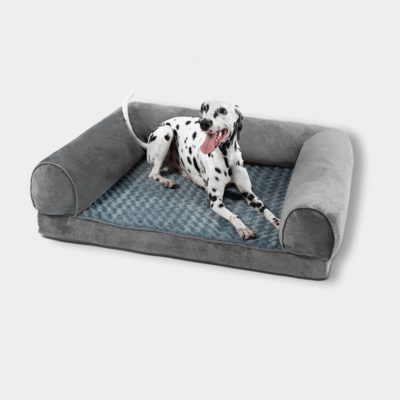 Toys and Hobbies
Products to swivel those little hearts with happiness and joy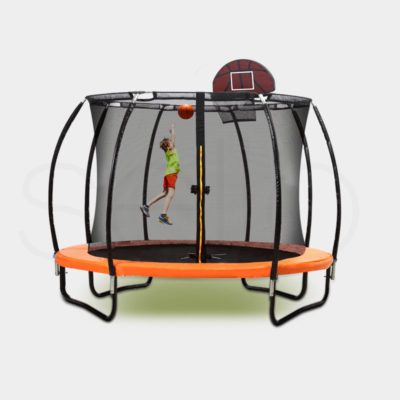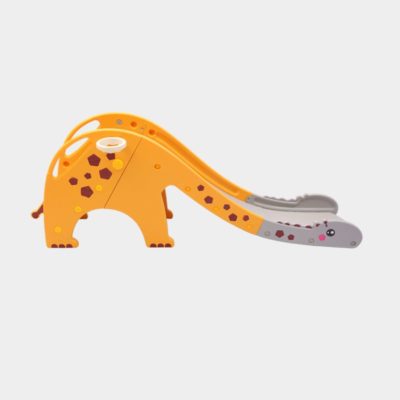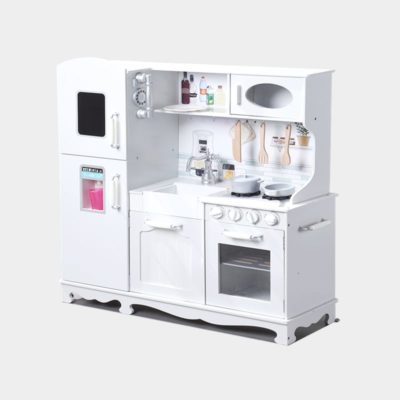 Fitness and Health
Stay fit, stay healthy with our range of fitness products from gym to home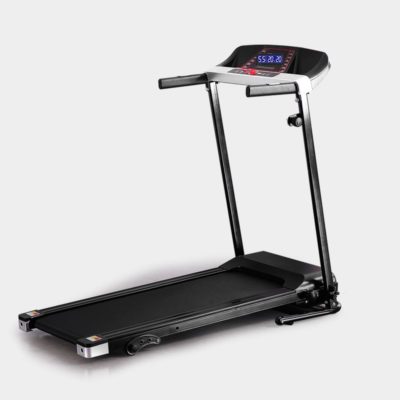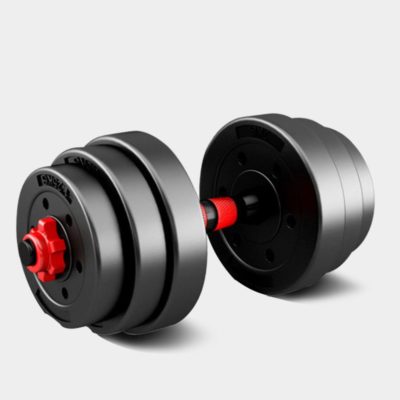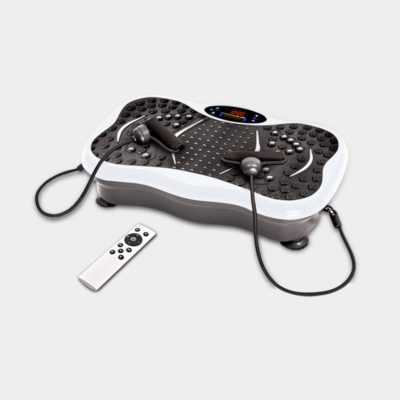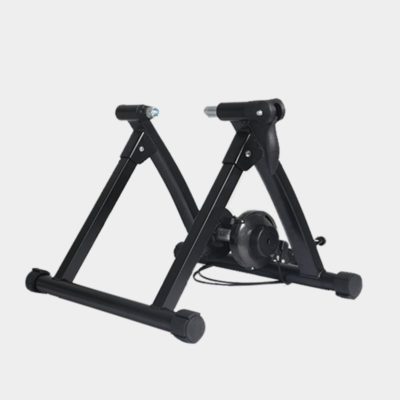 Electronics
Redefining convenience with innovation and cutting-edge technology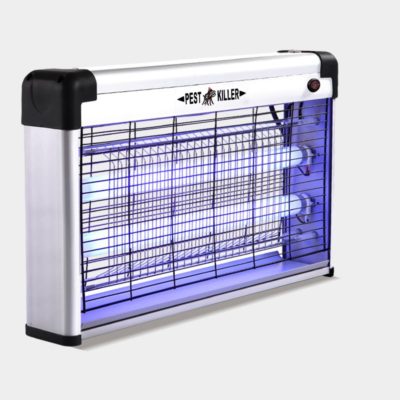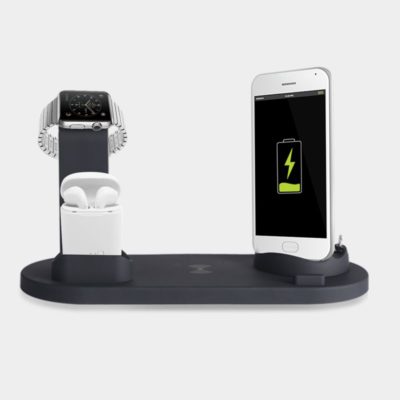 Home Appliances
Make for better accessibility, improves practicality of your personal space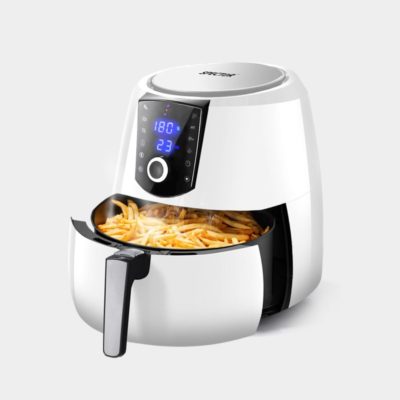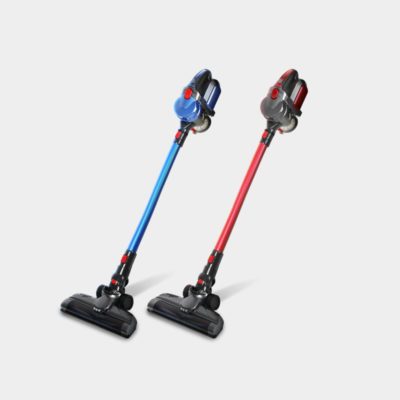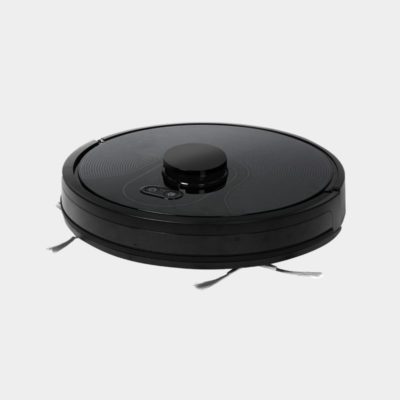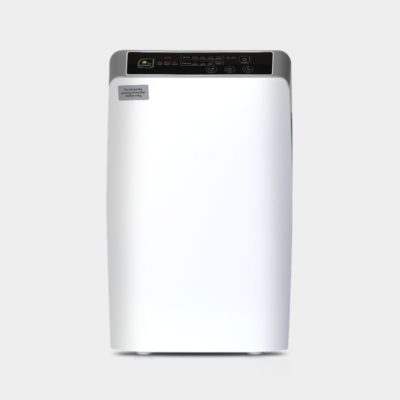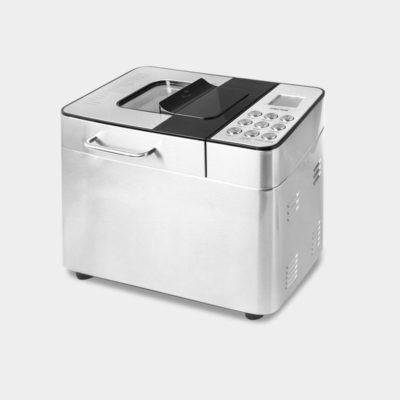 Tools and Technology
Precision tools for professional or enthusiasts. Getting your work done!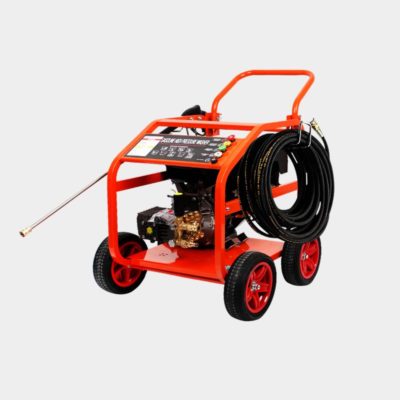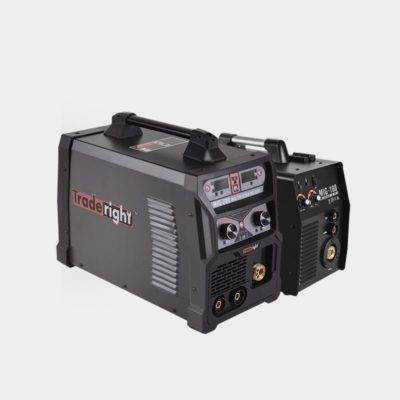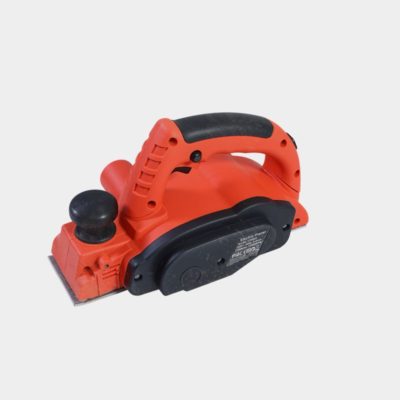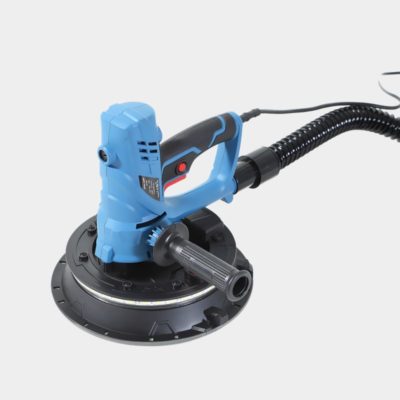 Sports & Outdoor
Glamour your home or office with luxury and elegance it deserves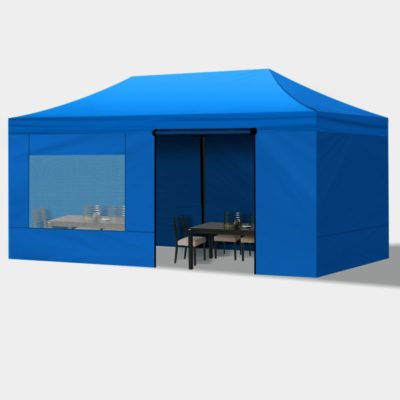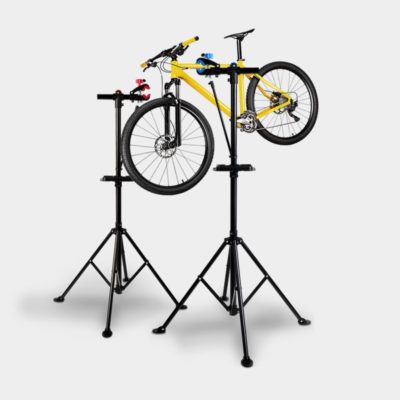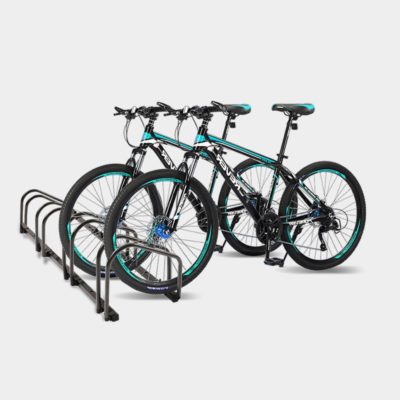 Home Improvement
Get outdoors and go fishing, camping or cycling. Participate in sports for health and fitness and meet new people.
Automotive Accessories
All the on-road car & caravan essentials you need for smoother your ride