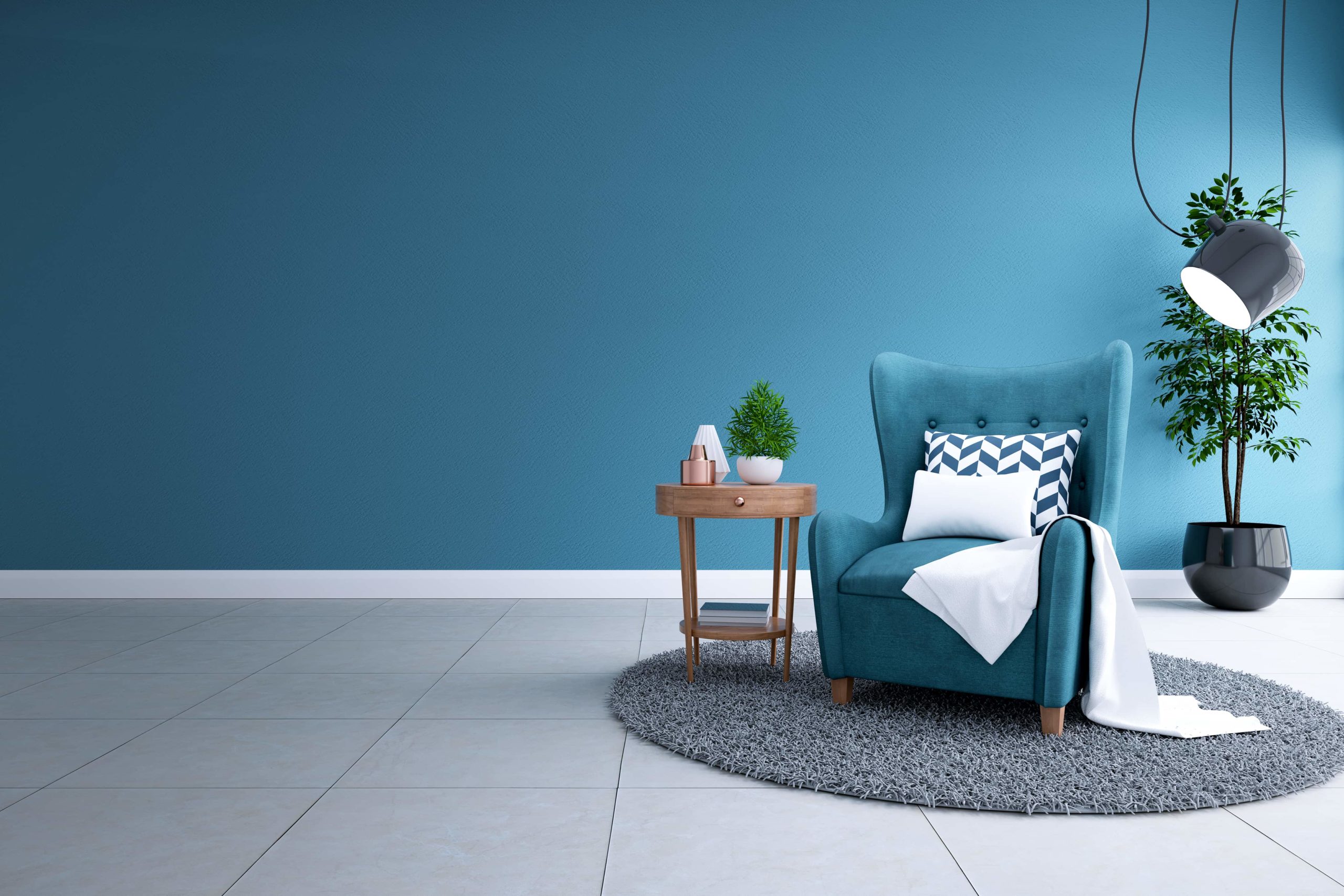 A value we add
A CHANGE WE BRING
Shaping Ecommerce
Revolutionizing business,
simplifying interactions
Ecommerce Solutions
You have a need, we have a solution
Vast area of physical storage space right in the heart of Melbourne. Seamless integration of smart technologies and personnel ensure smoother performance
Two warehouses in south-east Melbourne, Australia.
Quick Pick & Pack
Onshore Inventory
Over 5,000 Products
Organized Management
Experienced staff & sophisticated systems
One-stop Ecommerce Solution
Take control of your store – process orders, manage inventory, choose shipping carriers, organize returns, and many more. Truly one-stop!
Easy management
Interactive UI
Higher flexibility
Simple click management
Enhanced service
Manage returns and orders
Home and Office Furniture
Glamour your home or office with luxury and elegance it deserves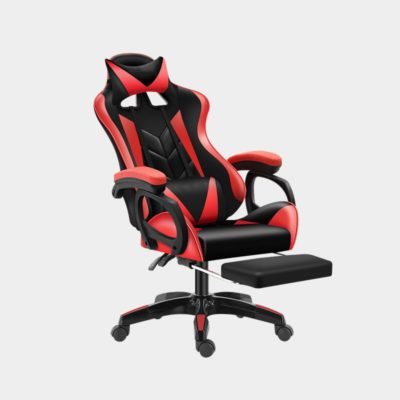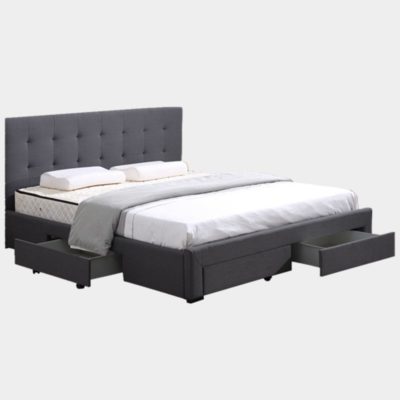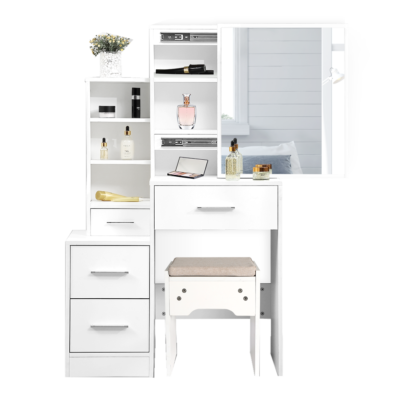 Beddings and Linen
Recline in style, reside in peace with our premium plush bedroom collection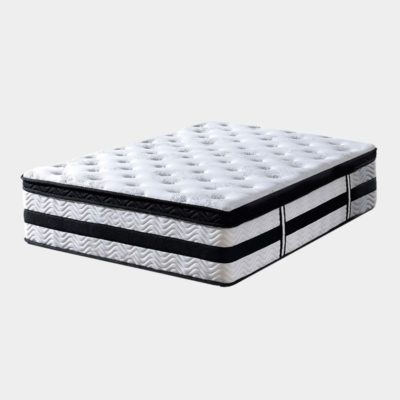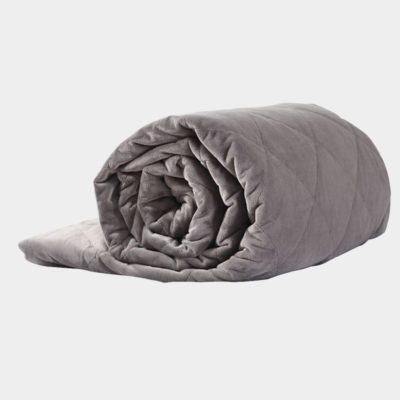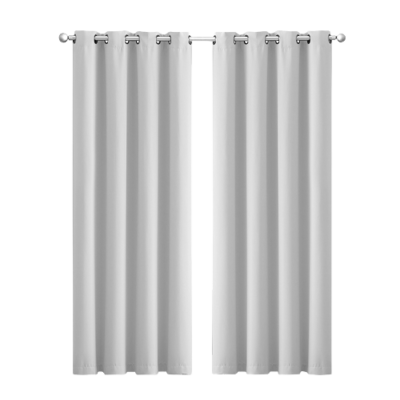 Garden and Outdoor
Decorate a stunning green space with contemporary garden furniture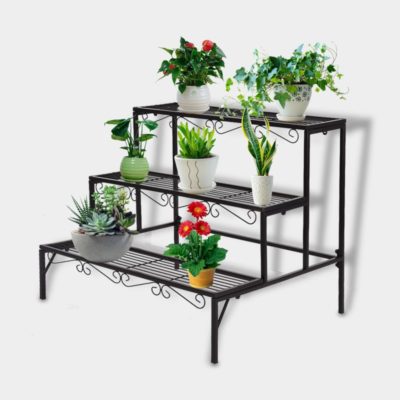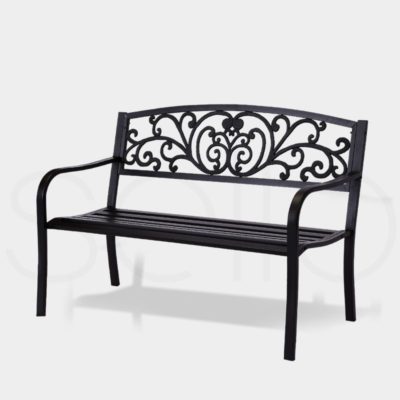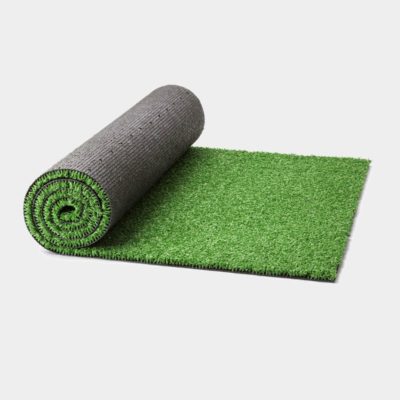 Pet Supplies
Adorable pet essential collection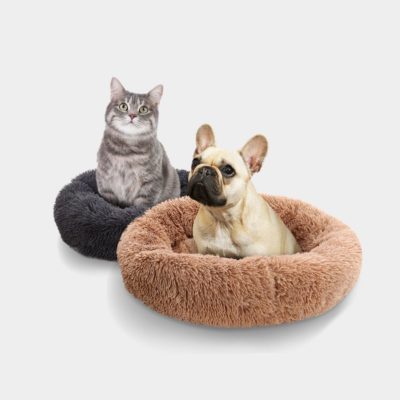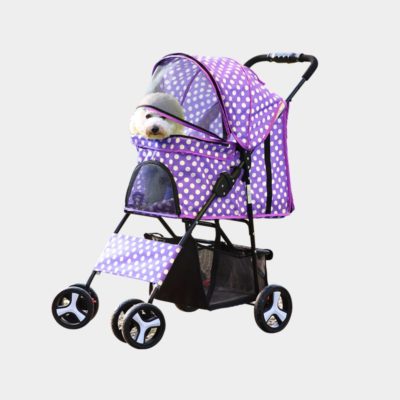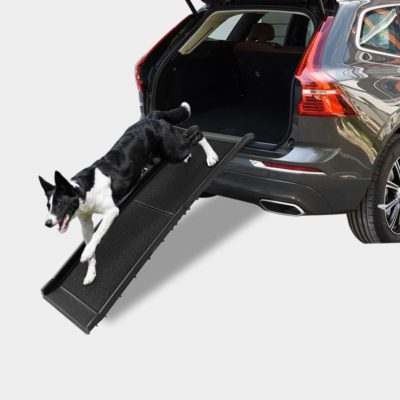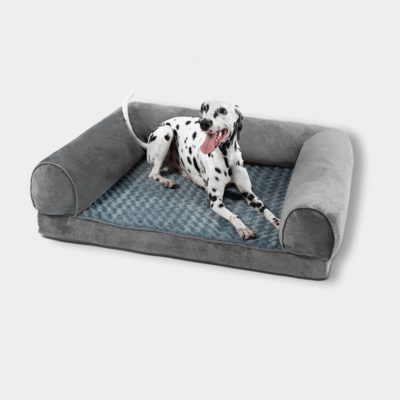 Toys and Hobbies
Swivel those little hearts with happiness and joy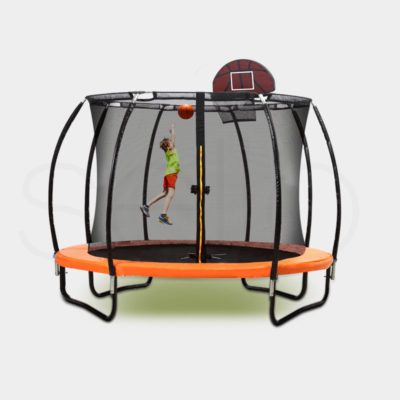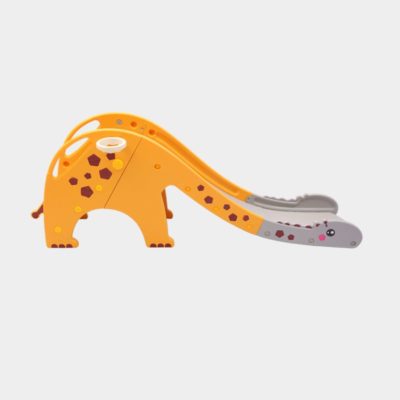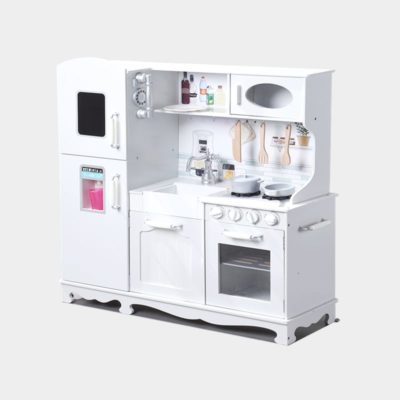 Fitness and Health
Stay fit, stay healthy, stay energized with our range of fitness products from gym to home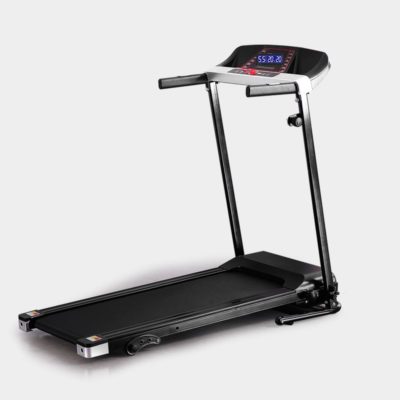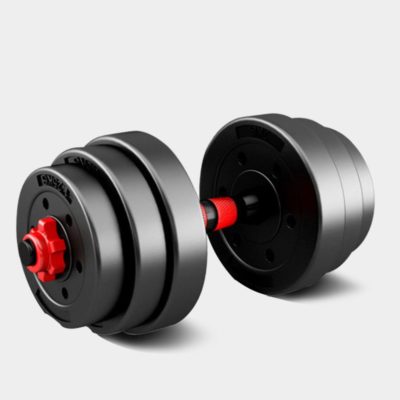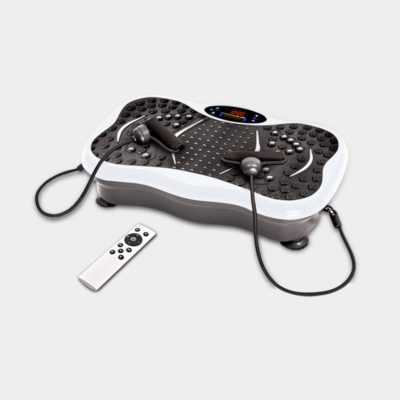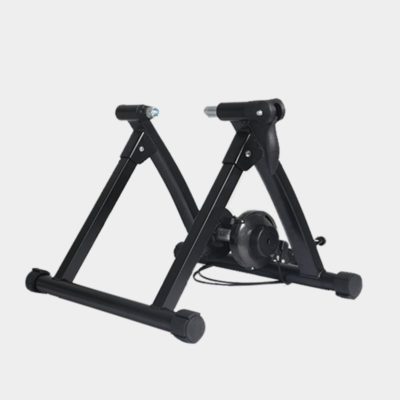 Electronics
Redefining convenience with innovation and cutting-edge technology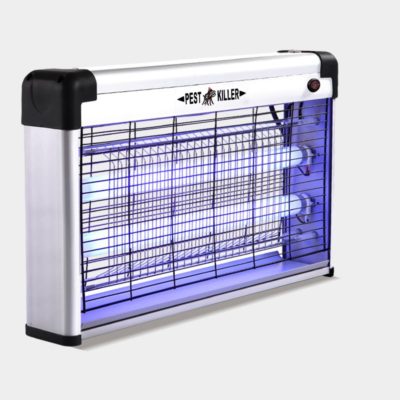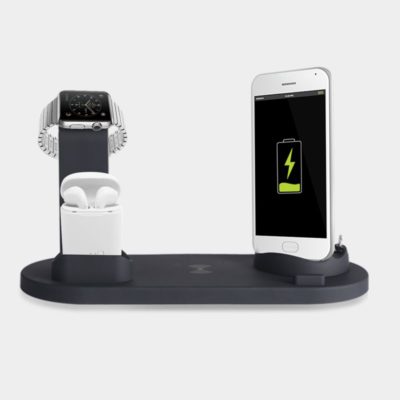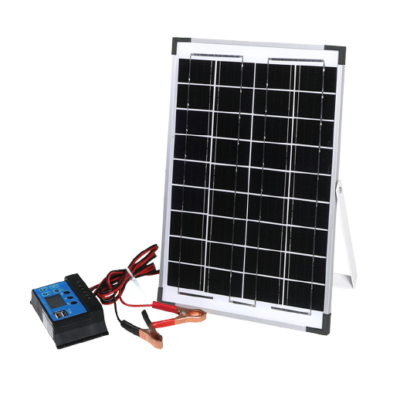 Home Appliances
Ease your everyday life, make your personal space practical!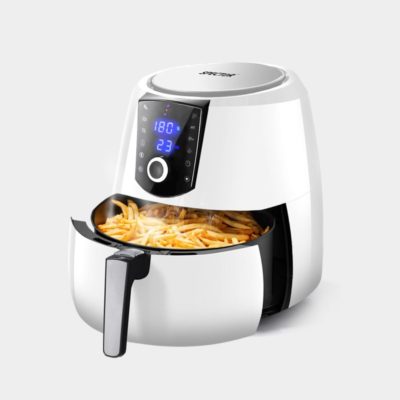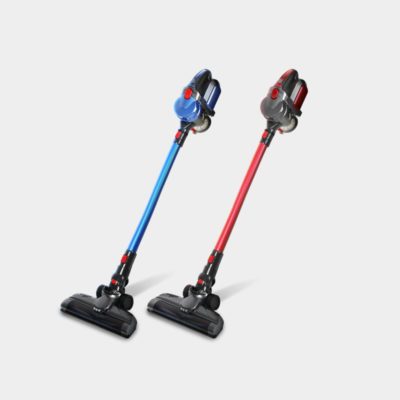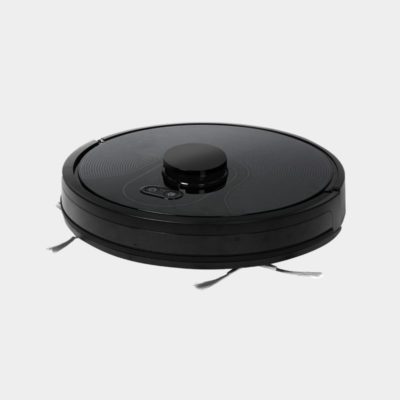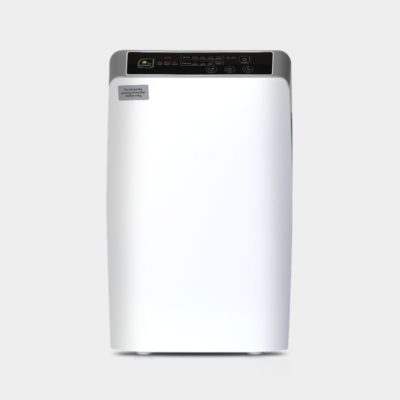 Tools and Technology
Precision tools for professionals and enthusiasts to get the work done efficiently and effectively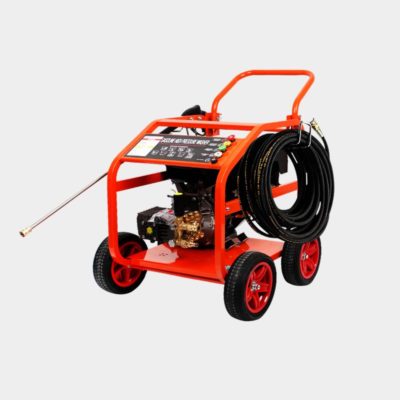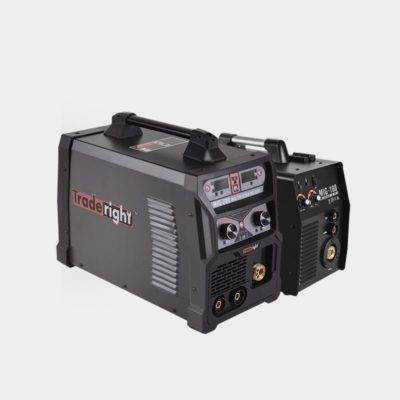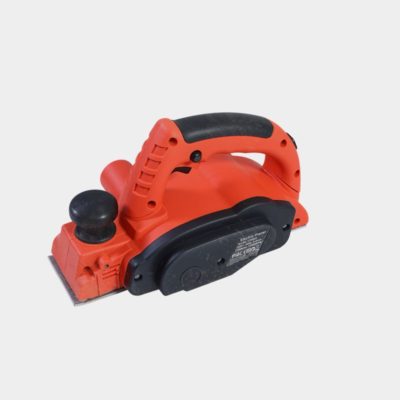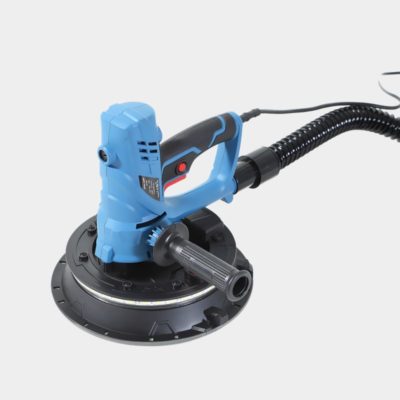 Sports & Outdoor
Choose your adventure! Go fishing, go camping, go cycling, and many more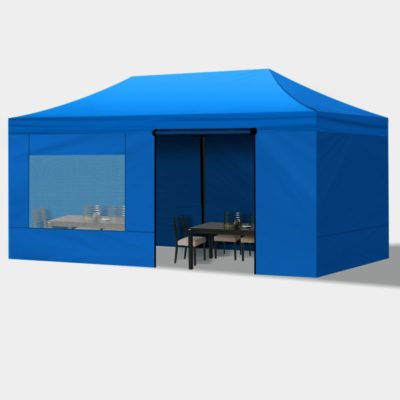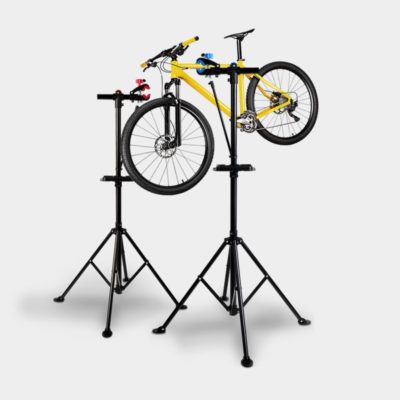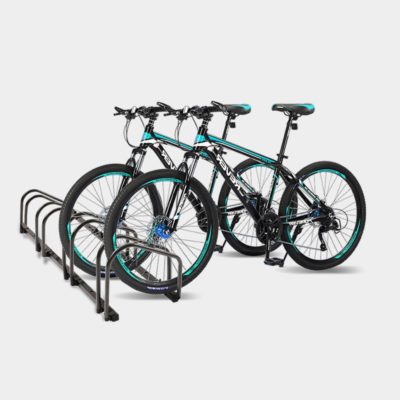 Home Improvement
Reimagine the look of your interior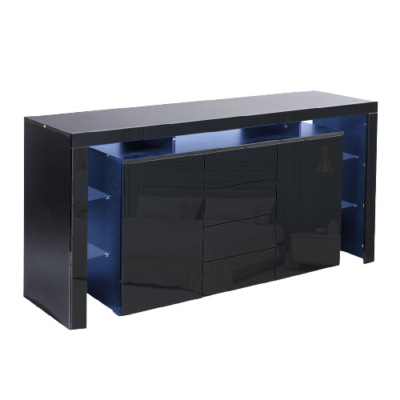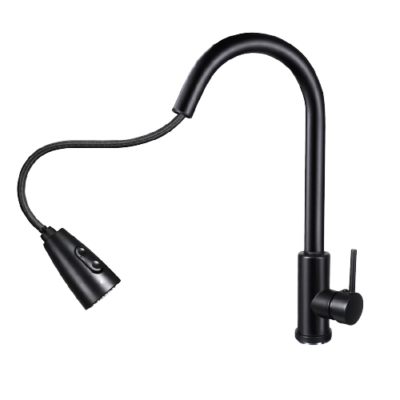 Automotive Accessories
All the on-road car & caravan accessories you need for smoother ride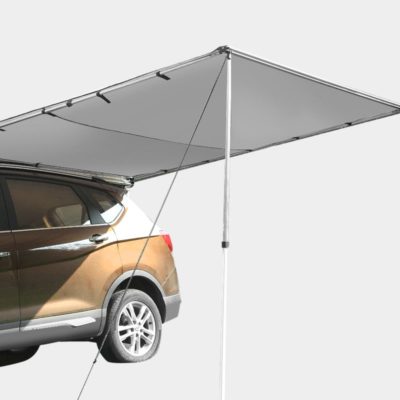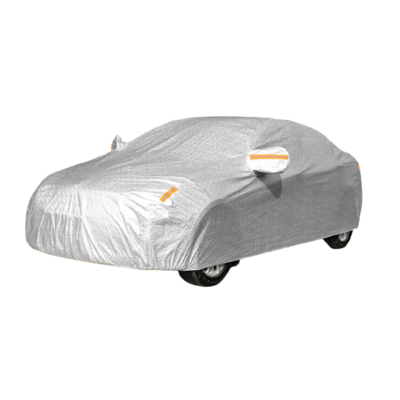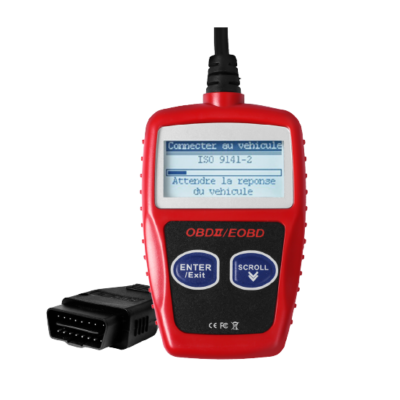 SELLO
A VALUE WE ADD, A CHANGE WE BRING.